Spiritual Organizations
Sunday School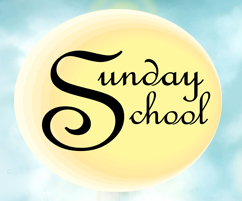 We read in Proverbs 19:18
"Discipline your children, while they are young enough to learn, if you don't you are helping them to destroy themselves".
We realize the need in the Church to bring up our children in true faith of the Church
It is our duty to train our children in the way he should go at the right time and lead a true Christian life. To grow in the knowledge of God from the tender age is important. Examples and wise guidance by parents and teachers are very important.
It is in this context that The Sunday School has become an important spiritual organization of this Parish.
Our Sunday school follows syllabus and curriculum of Malankara Jacobite Syrian Sunday School Association (MJSSA). Jacobite Syrian Vacation Bible School (JSVBS) is conducted every year. Annual Examinations are conducted during the month of February
St George Youth League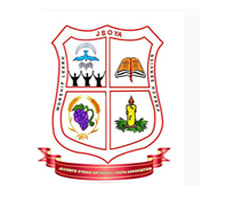 St George Youth League organizes Christmas Carols and activities for smaller children.
Children's Library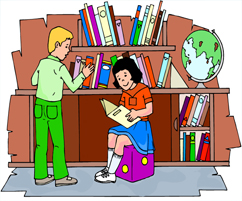 A Children's Library functions and promotes the habit of reading.The children's library was inaugurated in 2013 with a collection of 300 books of biblical, religious and moral stories and write-ups in English.
St George Prayer Fellowship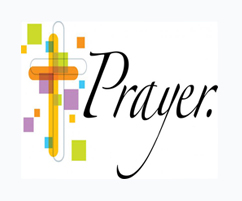 The parish members get together on the Second Sunday of every month for a prayer fellowship at the residences of the members in turn. These meetings are led by the Vicar and a speaker from the theological seminary.
During the Lenten period retreats are conducted in the Church led by eminent clergy.
We are extremely grateful to the Seminary (MSOT) for giving us support and resources.
A learning process goes on in the Parish with regular on line teaching of Faith and Traditions through Emails which has been appreciated by the members and people from other parishes!
Martha Mariam Vanitha Samajam
The VanithaSamajam has been functioning for a very long time and meets on the Ist Sunday of every month.

Samajam members get together on Fridays for Prayer meetings and organize Charity work among the less fortunate. They Visit orphanages and old age homes and celebrate festival days. Every year they distribute notebooks and other study material to deserving young students.